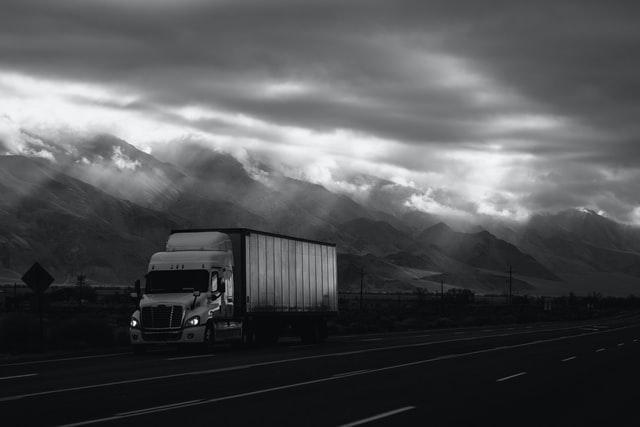 Drivers are interested in bringing passengers on the road for a variety of reasons. For some, truck driving can be lonely for long periods of time. Others want to spend more time with their spouses and children so they can be more involved in their lives at home. Taking a passenger on the road is not as simple as it seems. There are certain rules drivers have to follow.
In many cases you can take family members and even pets with you on the drive, however, it is not the same for everyone as passenger policies are different according to each company. Being an owner-operator is a bit different as well.
All company policies are dictated, to some degree, by the Department of Transportation. According to the DOT, a potential passenger must obtain written authorization from the trucking company and you need to carry proof that you have permission. Otherwise having an unauthorised person in your truck is an egregious violation.
In this post we will talk about the rule and what you need to get started so you can bring passengers.
Passengers: Allowed or Not Allowed?
Many trucking companies have "no passenger" policies due to insurance policy requirements, while others have policies in place that significantly restrict the practice. So ask for a copy of the company's passenger policy so that you understand the details of the rider program.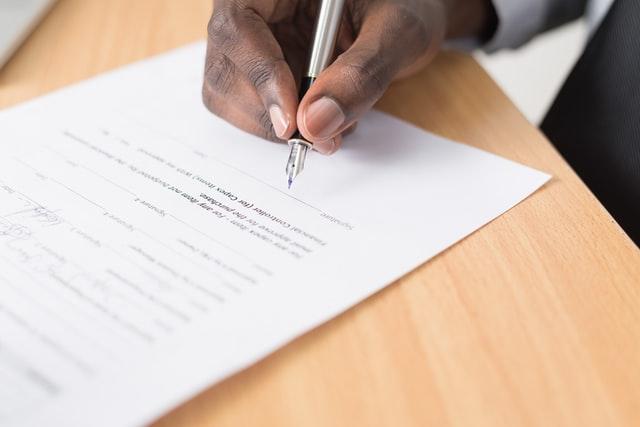 When it is allowed, the passenger usually has to fill out the necessary paperwork and provide four things, at the very minimum:
The written consent from the trucking company
The name of the person transported
The full date of the trip
The start point and the destination point of the trip
Though the DOT is non-specific about who can travel with you, individual trucking companies make decisions based on a much larger set of requirements.
Age restrictions
No pregnant passengers
Relationship of the passenger to the driver
Limited to one passenger only
Pets are allowed instead of regular passengers
Either pets or a passenger is allowed
A minimum amount of time on the road is required prior
Any company that does allow passengers will rarely allow more than one. Having multiple passengers could be a distraction to the driver and if it goes up to cover the liability of one passenger then it only doubles for an additional passenger. For most companies, that's simply too much. 
Pets are often allowed on trips. In fact, many trucking companies will be more than happy to let you bring a cat or a dog well before they will allow you to bring a human passenger along for the ride.
Some additional information that may be required for a truck passenger:
Drivers license or some form of identification
Social Security Card
Health insurance information
Indemnification agreement
Penalties for an Improper Passenger Manifest
Having an unauthorized passenger on board is a tickets or offense and you'll get in deep trouble with your company.
Potential loss of your CDL
Steep fines and penalties
Suspension of your CDL
Termination from your place of employment
It could destroy your trucking career
Not only are you violating standards and procedures with the Department of Transportation, but you may also lose your job, and your employer may report the violation in your DAC report, which will place you at a disadvantage when looking for work from other trucking companies.
So just make sure that if you do bring a passenger that you also get the rider policy.
Reasons Companies Restrict Passengers
Some of the primary reasons that you may consider are safety and liability reasons, however, it goes well beyond even that.
Insurance liability 
Human trafficking
Safety purposes
Transporting hazardous materials
If you get into an accident or your passenger is otherwise injured, medical bills, lost wages, or long-term disability can motivate the person to sue you. Your employer will most likely be targeted because they have the insurance that covers such a possibility.
Lastly, Human trafficking is a big deal nowadays, especially in the trucking industry. Many trucking companies will apply serious restrictions on who can ride passenger in your truck because of it.
Final Thoughts
It's completely understandable that life on the road gets lonely. That's why even the most strict companies will often allow pets. Human beings, even the most introverted of us, need companionship and socialization from time to time. If you are a long-haul trucker looking for a job in a new area, it is something you may want to consider if you are used to taking family members over the road with you.
If you want to have a passenger on trips get with your company and follow their guidelines. Failure to do so will cause you far more headaches than it is worth.