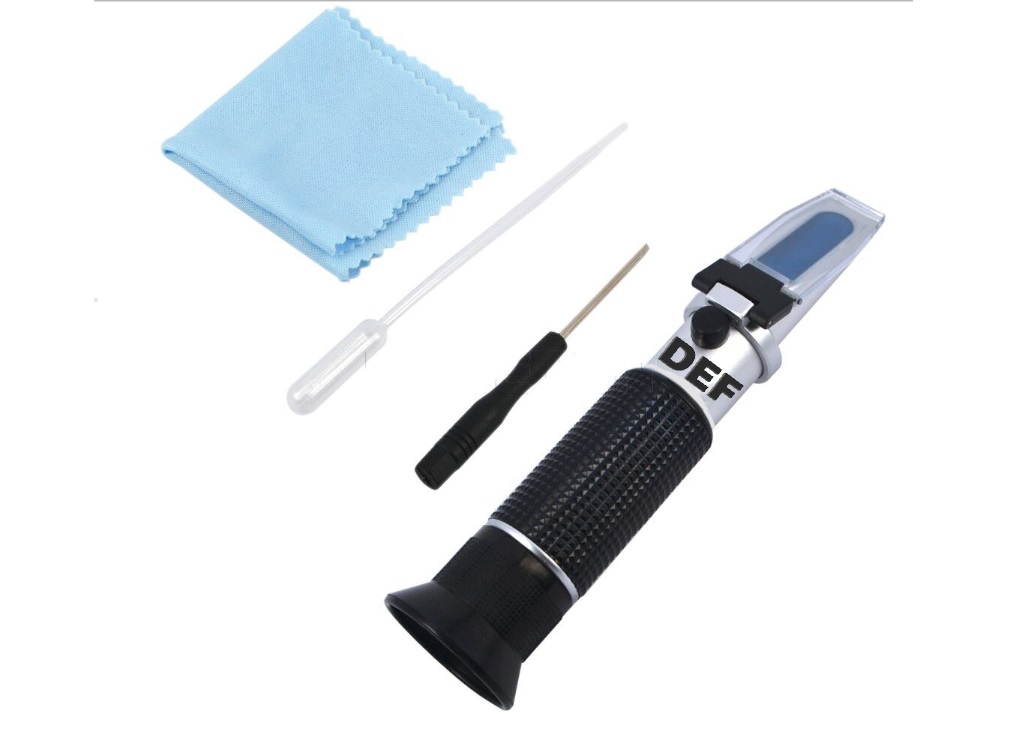 Why Do I Need This Refractometer?
SCR Coolant Leaks
Most SCR systems are designed with a thermostatic control valve that heats the DEF fluid if it reaches freezing point. A leak in this system can contaminate the DEF concentration.
Limited Shelf Life
The shelf life of DEF is approximately one year. Therefore, in scenarios where you are just buying a used truck (which sit idle for long periods of time) that has leftover DEF in the tank, it is vital you check the quality of the fluid before operating the tractor.
Evaporation
DEF tends to turn to vapour, and incorrect urea concentration levels are a direct cause of diesel exhaust fluid evaporation.