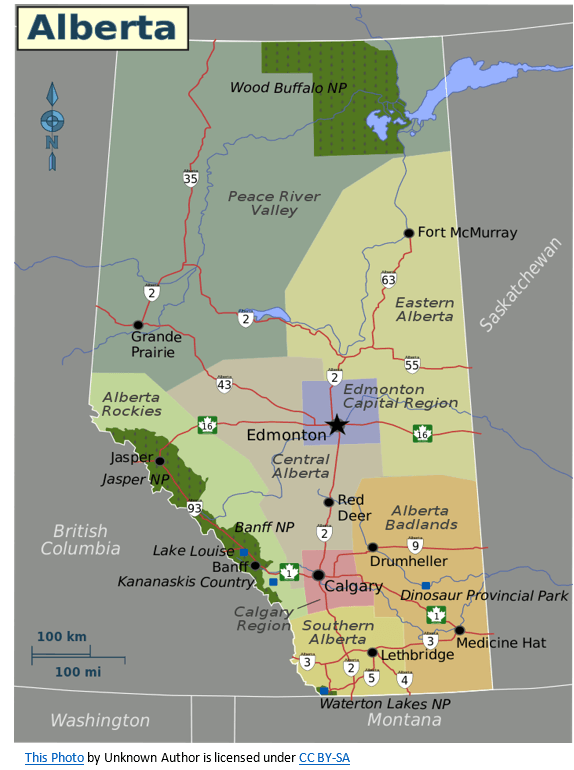 Alberta was the first Canadian province to join the International Registration Plan. This article will aim to explain and clarify the legalities of the Albertan IRP prorate system that governs Alberta transportation permits.
For introductory information on the IRP, refer to What is an IRP for Trucking?
Full Recripocity Plan
The Full Reciprocity Plan (FRP) is a major amendment made to the International Registration Plan that eliminates the requirement for Alberta IRP trip permits. Alberta Prorate Services is the main point of contact in the jurisdiction. In order to submit applications and other forms to Alberta Prorate Services, carriers can utilize this online website. This online system is referred to as TRAVIS which is an acronym for Transportation Routing and Vehicle Information System. In order to register as a carrier to manage your prorate account, you must have a Motor Vehicle Identification number referred to as MVID. A carrier's MVID is written on their vehicle registration document. A carrier can obtain a MVID number from Alberta Prorate Services if they do not already have one.
A carrier can operate under a single trip permit for entering the jurisdiction of Alberta or purchase a monthly license for unlimited trips. The amount of money charged for the monthly license depends on the maximum licensed weight a carrier is registered for in their base jurisdiction. On average it is 2x as expensive to purchase a monthly license as opposed to having a prorated plate. Again this also depends on the base jurisdiction that the carrier is located in.
What is an apportion-able vehicle?
A apportionable vehicle is any power unit that is going to be used in Alberta and any other member juridiction to transport people or property for hire, has two axles, and a GVW of 11,793 KG or greater. If the vehicle has three axles, it automatically qualifies to be apportioned.