The growing demand and unfortunate shortage of truck drivers in Canada has led to companies to seek foreign workers to fill their vacant job positions. This leads to many aspiring foreign truck drivers to be curious about the process of immigrating to Canada on a work permit visa.
What are the requirements to work in Canada as a truck driver?
There are two primary ways foreign truck drivers can work in Canada which is through a positive LMIA for either high-wage or low-wage position under the Temporary Foreign Worker Program. Most companies tend to have LMIA's for high-wage positions which basically means the foreign truck driver will be paid the equivalent or higher of the current median wage for that position. Long-haul truck drivers which are classified under NOC code 7511 must obtain a job offer and positive LMIA number from an employer in Canada.
The overall process for applying for a work permit to work in Canada is largely the same as other work permit applications but there may be specific requirements based on the job offer you receive. For example, if your employer has set out certain requirements for the job such as a valid Class 1/A driver's license and a high school graduation certificate then you must be able to provide these documents to Immigration Citizenship and Refugees Canada (IIRC).
Some of the basic requirements to enter Canada on a work permit are:
Valid travel documents (passport)
Good health
No criminal or immigration related convictions
Prove to an immigration officer that you will return to your home country when your visa expires based on a job, home, financial assets, or family back home.
Have adequate funds to support yourself during your stay
The most common reasons for inadmissibility are criminal history, security concerns, health risks, or financial problems.
What is needed to submit a work permit application?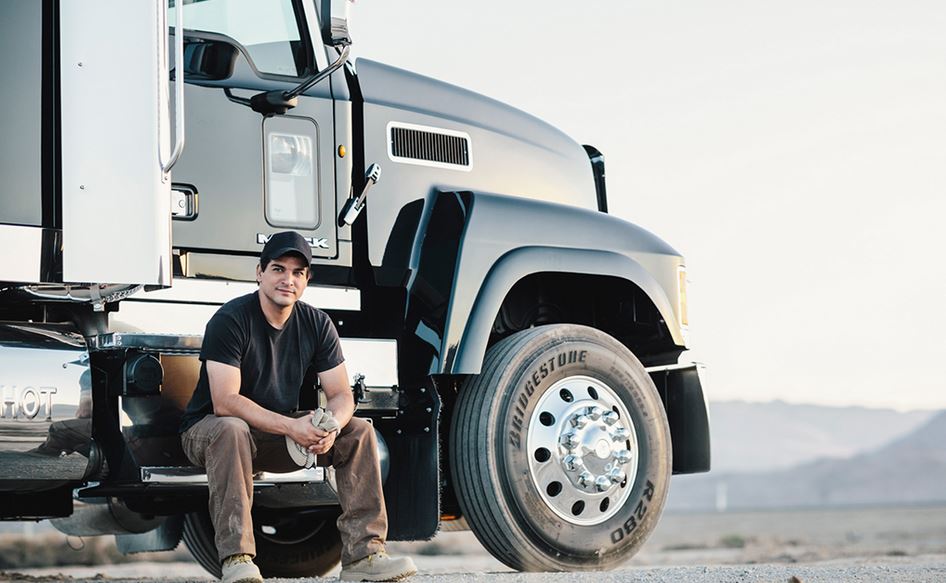 You need to use form IMM 1295 – Application for Worker Permit Made Outside Canada to get started. You will also need a list of documents to satisfy the basic requirements to enter Canada.
A work permit is a written authorization that is issued by an officer that allows a person who is not a citizen of Canada or PR to work in the country.
Document List
Photocopy of original, valid passport (information page) and a photocopy of the biodata (photocopy of the biodata (photo) page. Include all cancelled or expired passports, if applicable.
Proof of education: Certificate, diploma, or degree including mark sheets for High (Secondary) School.
Proof of work experience: Copies of appointment letters and relieving letters from your current and previous employers, copies of salary slips and form 16; bank statements. Letters of reference must outline the duration and specific nature of your employment, including your exact duties on the job. Note: Contact name, address and phone numbers should be provided.
Proof of personal funds: Including income tax returns for past two years, bank statements or book from past three months. Property documents or other proof of income or investments.
Two photos meeting the requirements of the Visa application photograph specifications. On the back of the two photos, write your name and date of birth.
Proof of your current immigration status: If your country of residence differs from the citizenship listed on your passport, you must provide proof of legal status in your country of residence.
Copy of commercial truck driver license
Proof of driving experience
How long does it IIRC to process work permit applications?
It usually takes anywhere between 1-4 months for IIRC to process a work permit application and this does not include time it takes to send an application between a Visa Application Centre and the IIRC office. It varies by the country from which the applicant is applying and can be longer if biometrics are requested.
For more information use the link below to the Government of Canada website.
https://www.canada.ca/en/immigration-refugees-citizenship/services/application/application-forms-guides/guide-5487-applying-work-permit-outside-canada.html